The love for cricket transcends borders, and in the United Kingdom, the sport enjoys an immensely devoted following. Whether it's the Ashes, the IPL, or a simple ODI match, cricket enthusiasts in the UK are always on the lookout for the best platforms to watch their favorite sport. As it turns out, the digital age has made it remarkably simple to access live cricket streams from the comfort of one's home. In this article, we bring you the best sites to watch cricket live streams online in the UK.
Sky Sports: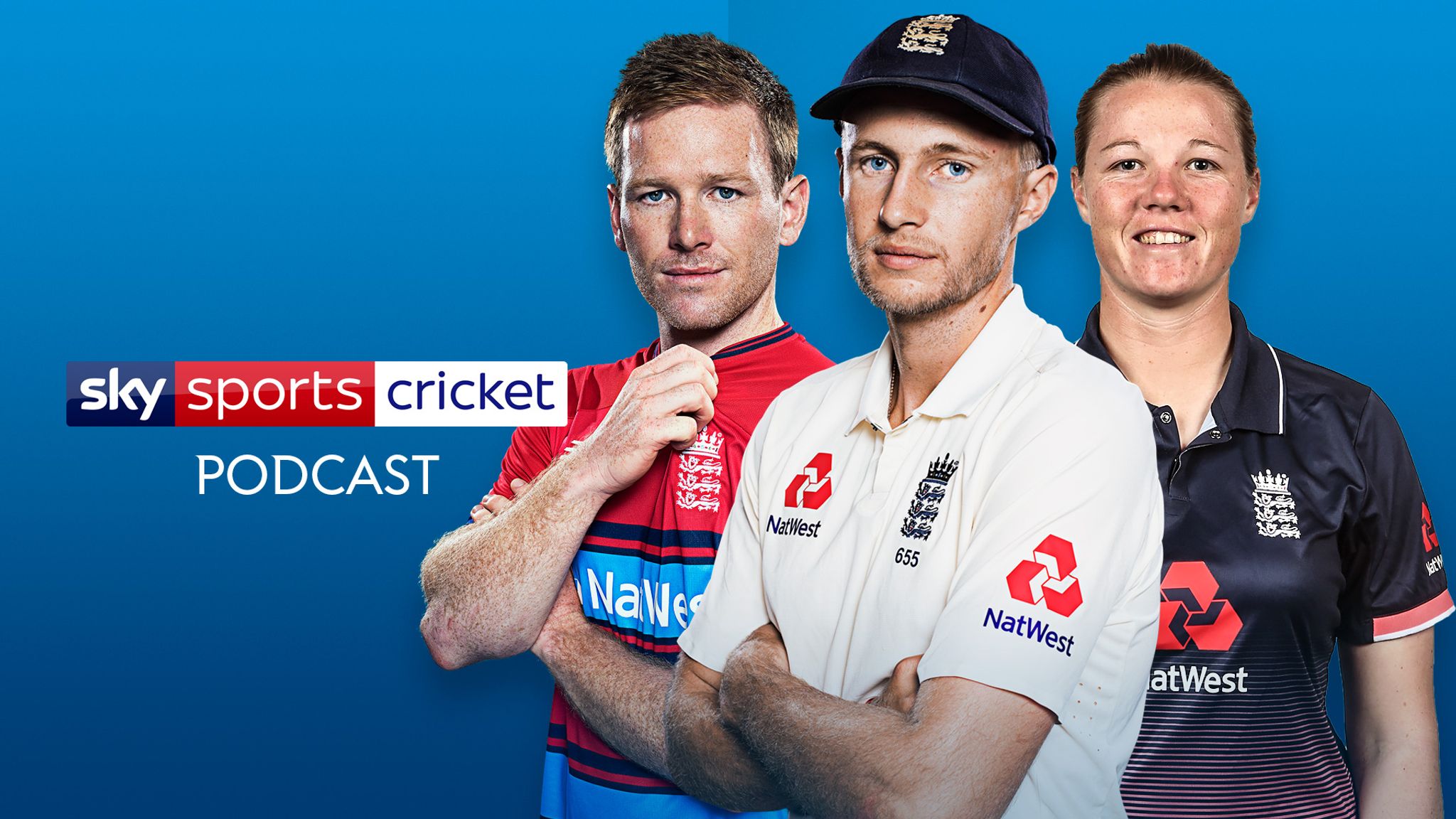 As one of the main sports channels in the UK, Sky Sports provides an exhaustive lineup for live cricket streaming. Covering domestic matches to international tournaments, Sky Sports offers a robust coverage that's hard to beat. What elevates the experience is the expert commentary and analysis accompanying the live streams, enriching the viewing experience.
Why Choose Sky Sports?
Comprehensive Coverage: All formats of the game are covered.
Expert Analysis: Professional insights and commentary.
High-Quality Streams: HD quality with minimal buffering.
ESPN+:
Though originating from the US, ESPN+ extends its reach globally, including the UK, catering to cricket fans with a variety of live matches. A hallmark of ESPN+ is its adaptability; the platform is functional across multiple devices from PCs to smartphones and even smart TVs.
Why Choose ESPN+?
Multi-Device Compatibility: Stream on various devices.
Wide Range of Matches: From T20 to Test matches.
Additional Sports: An array of other sports streams is available.
Totalsportek:
Standing distinct from its peers, Totalsportek offers free cricket streaming without any geographical constraints. This is a godsend for fans reluctant to invest in a subscription service or those traveling outside their home turf. For every match, the site provides multiple streaming links ensuring you're never in a fix even if a link goes down.
Why Choose Totalsportek?
No Subscription: Stream without any charges.
No Geo-Restrictions: Universally accessible.
Multiple Links: A variety of streaming options for each game.
Willow TV:
Willow TV is nothing short of a haven for the cricket devotees. This platform has honed its focus on cricket streams, ensuring you don't miss out on exclusive matches that might be overlooked by other mainstream platforms. The intuitive user interface further enhances the user experience, making match-finding a breeze.
Read Also: ICC Cricket World Cup 2023 Schedule

Why Choose Willow TV?
Cricket-Specific: Primarily cricket-centric content.
User-Friendly: Smooth navigation coupled with rapid streaming.
Exclusive Matches: Showcasing less conventional games.
Comparison Table
| Site | Subscription Required | Geo-Restrictions | User Interface | Special Features |
| --- | --- | --- | --- | --- |
| Sky Sports | Yes | Yes | Excellent | Expert Analysis |
| ESPN+ | Yes | Yes | Good | Multi-Sport |
| Willow TV | Yes | Yes | Very Good | Cricket-Specific |
| Totalsportek | No | No | Good | Free Streaming |
Final Thoughts
In the realm of live cricket streaming in the UK, these four platforms are unparalleled. While Sky Sports and ESPN+ guarantee top-tier coverage and streaming quality, they come at a cost. Willow TV is the ultimate destination for cricket zealots, delivering niche content. However, Totalsportek takes the cake for those craving free, unbounded access to live cricket.
So, whether you're a leisurely spectator wishing to enjoy a thrilling T20 match or a cricket connoisseur aiming to relish every ball of a Test series, these platforms won't let you down. Tailor your choice based on your preferences, and rest assured, you won't miss an iota of the cricketing spectacle.