Formula 1 has usually been about pace, precision, and skills. But beyond the roar of engines and the blazing tarmac, it's the drivers who come to be the pulse of the sport. Over several decades, we've seen greats gracing the F1 circuits, but only a few have carved their names into the everlasting trophy of greatness. This article aims to zoom into the tracks of history and highlight the luminaries of Formula 1 racing.
Pedal to the Metal: The Titans of the Track
While every era of F1 has produced its own set of stars, some names reverberate with a resonance that embodies the essence of F1 racing. These are drivers who haven't just won races but have defined them.

The Hall of Fame Table
| Driver Name | Achievements |
| --- | --- |
| Lewis Hamilton | 7 World Championships, Record race wins, Contemporary F1 legend |
| Michael Schumacher | 7 World Championships, 91 Grand Prix victories, Defined an F1 era |
| Juan Manuel Fangio | 5 World Championships, Dominance in the 1950s, Set early F1 benchmarks |
| Alain Prost | 4 World Championships, 51 Grand Prix wins, Renowned for his racing intellect |
| Ayrton Senna | 3 World Championships, 41 Grand Prix wins, Celebrated for his passion and raw skill |
Diving Deeper: A Closer Look
Lewis Hamilton: From Stevenage to the global stage, Hamilton's journey has been nothing short of spectacular. With his elegant driving style and adaptability, he's not just breaking records but setting them afresh. His off-track activism and fashion endeavors make him a holistic icon.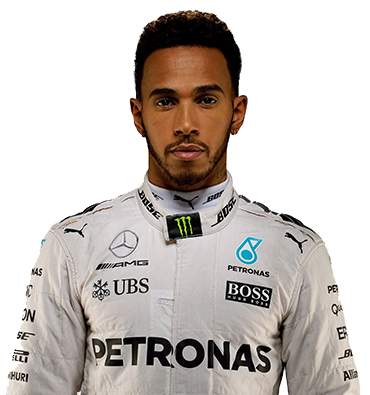 Michael Schumacher: A name that became synonymous with Ferrari's red, Schumacher's era in F1 was one of sheer dominance. His unparalleled commitment and razor-sharp focus put him on a pedestal that took years to challenge.
Juan Manuel Fangio: Racing during F1's formative years, Fangio's style was poetic. His grace on the track, combined with an instinctive understanding of the car, set standards for the generations to come.
Alain Prost: Prost's analytical approach to racing earned him the title "The Professor". Beyond his impressive statistics, it was his cerebral method of out-thinking opponents that made him a maestro of motorsport.
Ayrton Senna: Senna was more than just a driver; he was an emotion. His relentless pursuit of perfection and his spirited drives, especially in wet conditions, made him a fan favorite.
Legacy Beyond Laps
It's not just about the number of podium finishes or pole positions. The legacy of these drivers is cemented in the manner they inspired future generations, in the rivalries they forged, and in the unforgettable moments they gave to fans worldwide. Whether it's Hamilton's philanthropy, Schumacher's mentoring, or Senna's undying spirit, these legends are more than just statistics – they're the heartbeat of Formula 1.
Read More: FORMULA 1 SCHEDULE SEASON 2023